2017 PASTOR/SPOUSE RETREAT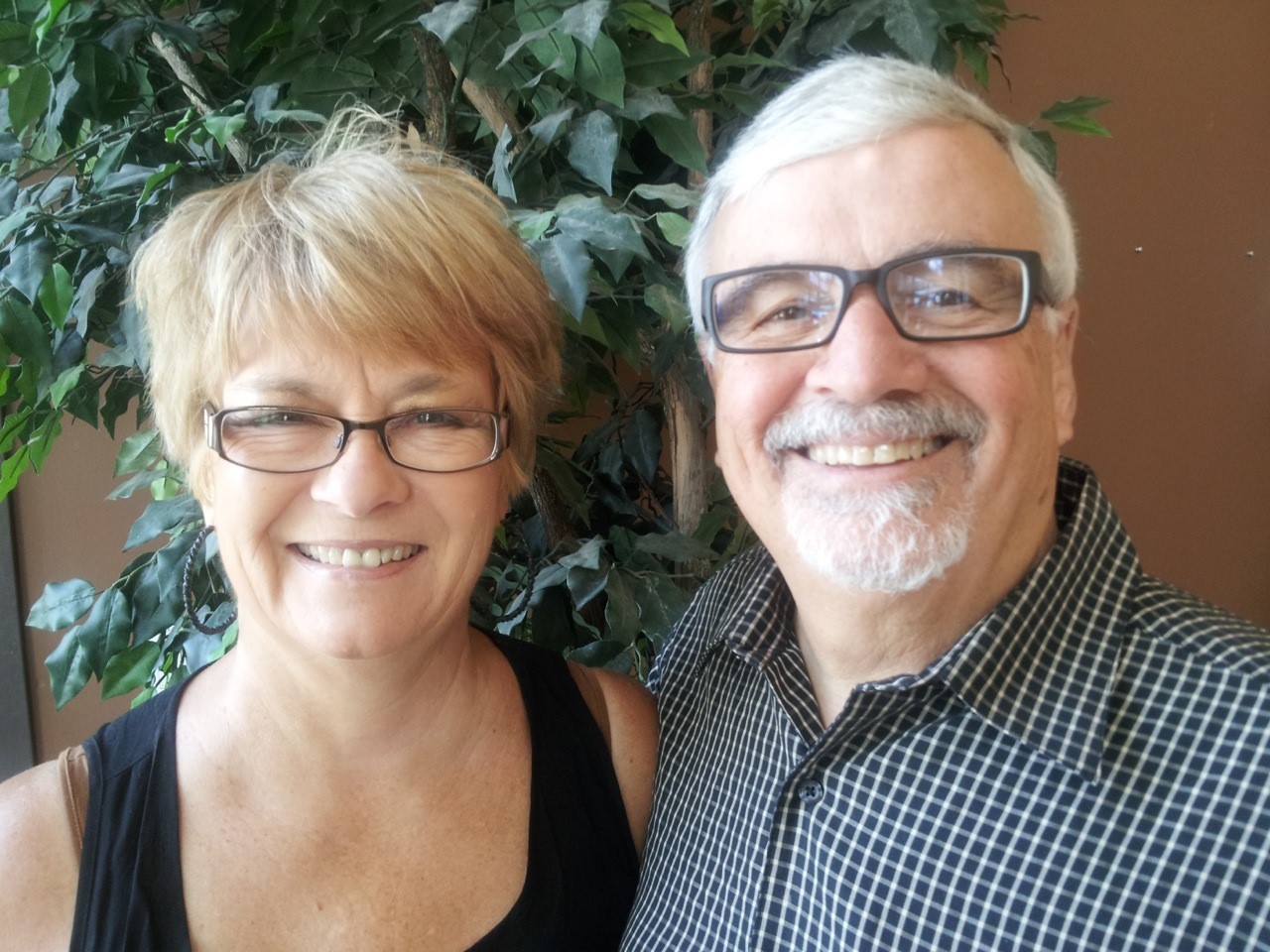 GUEST SPEAKERS: TIM & LYNN SEIM
TOPIC: "A FEW THINGS WE'VE LEARNED ALONG THE WAY"
Tim and Lynn began pastoral ministry with the Evangelical Free Church of Canada in 1971. Their first ministry was as a solo pastor of the Abbottsford EFC for 7 years, then moving on to a Senior pastor role with the Lethbridge EFC for 20 years.
In 1998 the Seim's responded to God's call to serve as District Superintendent of the EFCC Prairie District. They served with the district and EFCC National team for 18 years, retiring in November of 2015.
Currently Tim speaks at churches when requested, works part time with the Prairie District, assisting two churches, and both Tim and Lynn serve in their home church in Okotoks.   They have four married daughters and they have been blessed with 14 grandchildren to love and encourage.   
REGISTER BY SEPTEMBER 15th, 2017 FOR A $10.00 Early Bird Discount!
MONDAY, OCTOBER 16th
RUNDLE STONE LODGE Hotel Check-In: 4:00 p.m.
Supper on your own
6:30-7:00 p.m.—Registration in Baker's Hall Conference Room
7:00-9:00 p.m - On the lighter side…Munchies & Getting Acquainted in Baker's Hall
TUESDAY, OCTOBER 17th
Breakfast on your own
SESSION: 10:00-11:30 a.m. (Baker's Hall Conference Room)
Lunch on your own
NOTE: Tuesday afternoon is free time.
7:00-9:00 p.m.— Formal Banquet (Dress: Business Casual)
Buffet supper at Bumpers Beef House /Baker's Hall
WEDNESDAY, OCTOBER 18th
Breakfast on your own
SESSION: 8:30-10:00 a.m.—Baker's Hall
10:00-10:30 a.m.—Break / Check Out
SESSION: 10:30-11:45 a.m.
Homeward Bound
ACCOMMODATIONS NOTE: A special room rate of $109.95/night plus applicable taxes are in effect the day prior to the retreat and the day after the retreat. Ph. 1-800-661-8630 or 403-762-2201 to reserve extra nights. Make sure you reserve under the CHURCH OF GOD CONFERENCE GROUP CODE: CG2017. View the hotel website at: www.rundlestone.com
PLEASE NOTE: DEADLINE TO REGISTER FOR THIS EVENT IS FRIDAY, OCTOBER 6th, 2017. No refunds will be offered for cancellations after this deadline date. Thank you.
$320

COUPLE RATE: (Two nights + Tues. Supper)

$320

SINGLE RATE: (Non-Shared Room) (Two nights + Tues. Supper)

$165

SINGLE RATE: (Shared Room) (Based on availability) (Two nights + Tues. Supper)